Get a Complete Online Store like Takealot from Only R495/month
Start selling online in minutes with a done-for-you, custom-built online store – without paying HIGH price tag.
90 Day Money Back Guarantee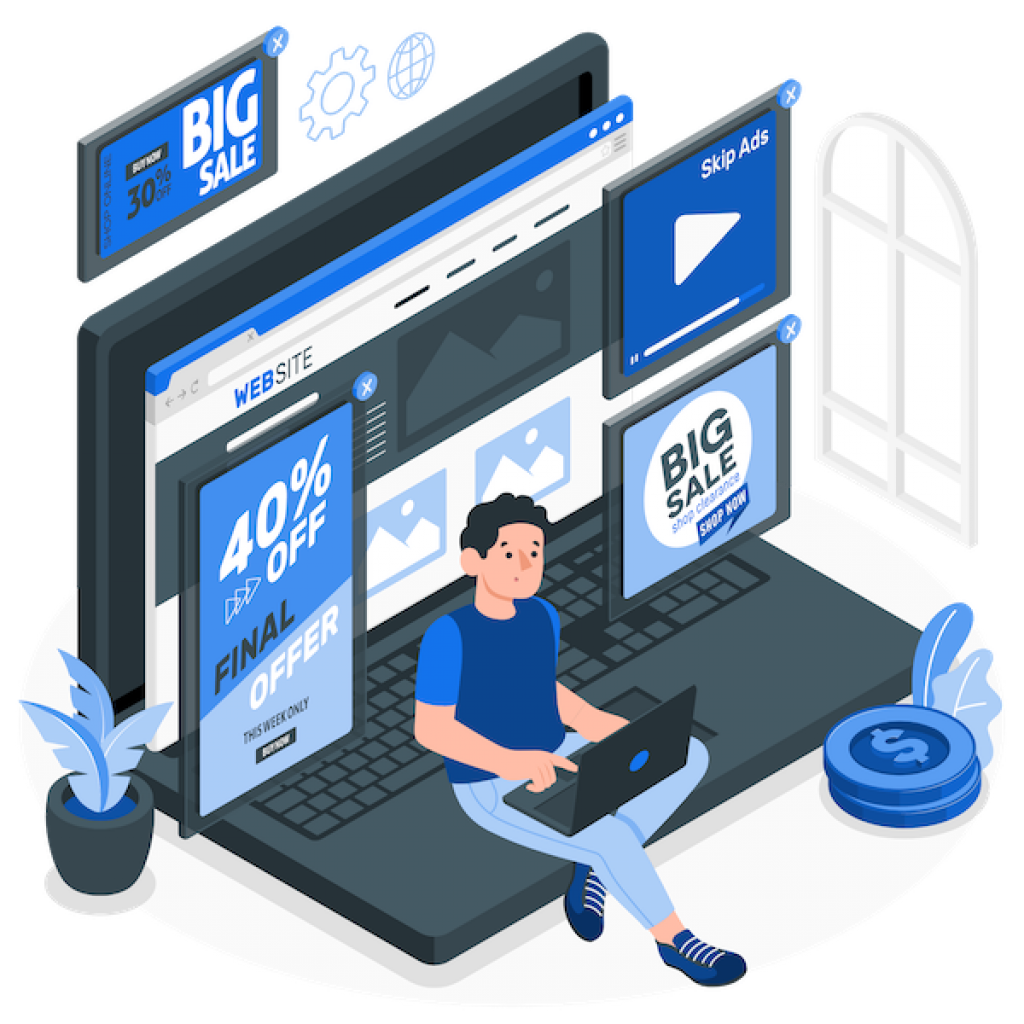 Trusted by these amazing brands

Everything is done for you – so you can focus on your business.
With our all-inclusive e-commerce solution, you can sell to 1000s of your customers anywhere in the world 24 hours a day, 7 days a week, at a fraction of the cost of running a brick and mortar store.
Ready? Here's how to get started:
Below are some of the online store we've developed for our clients.
So what are you waiting for?
Get an e-commerce website that's super-easy to operate, easy to update and skyrocket your product sales – with less effort.